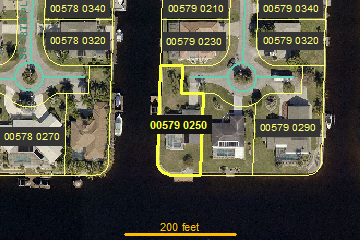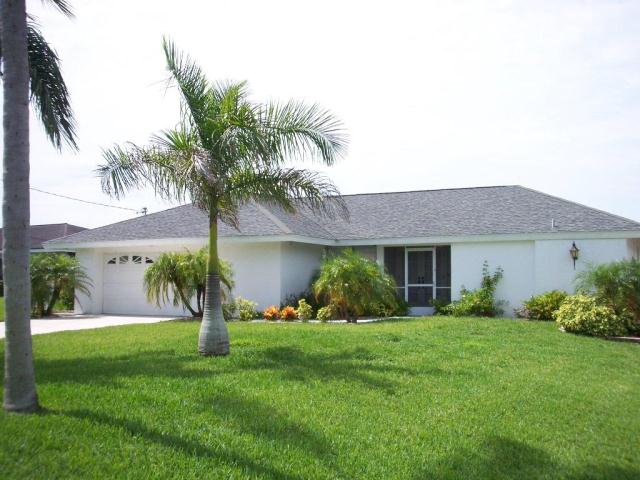 Cape Coral - Fort Myers, Florida Real Estate Market - The more days that you are waiting to buy a Florida home, the more it could cost you!
I know... It's hard to believe, but Southwest Florida home building is coming back! Maybe you do not remember this nice waterfront home pictured above, located on 3526 SE 19th Ave., a cul-de-sac sailboat access home in the Palaco Grande neighborhood that Sold for $375,000 04/28/2011. Ready for the News? A domolition has been done on this home, with a permit box in place to build a big brand new home! It's location, location, location! The bigger the canal, the bigger the boat... and the waterfront views... Awesome! Now I know why they call Southeast Cape Coral the Gold Coast. If you want to go right straight out to the river to the channel without going under any bridges or locks to clear... this is your mooring spot. The deep 200' Palaco Grande canal is a sailors dream! What's next? Listen to Son of a Sailor music by Jimmy Buffett on the back deck!

I wouldn't wait to buy... prices are trending up by the week! The market is on fire!

Buyers still have a half way open window to buy a nice home or condominium for a very good price! Due to the drop in inventory, it is turning to a balancing act! Acceptance of offers are running 95% to asking if they are priced correctly, even some over asking, as we are trending up at a rapid pace. Sellers are not so in tune to deep discounts due to the increase of showings and activity. The most recent accepted contracts through my negotiations for my buyers was somewhat of a tug of war, give and take... this for that... but I am very good at what I do... that is working 200% for you.

We will soon be exiting the buyers market, it is a balanced market... my recommendation is to buy now before it turns completely into a sellers market!

Being that I live here and I see what is occuring, I cannot express the opportunities right now, they are here today...but at this pace will be gone tomorrow.

Wondering about vacant lots for investments? Better snap them up at great buys before the builders do... it's happening down here!

If you are thinking of buying, please don't hesitate to call to me. The more days that pass, the more it may cost you.

Looking to sell? Call me 239-462-8171... I have the buyers!

Thank you,

Penny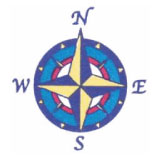 Penny Lehmann, Realtor®
Coldwell Banker Residential Real Estate
"NEW LOCATION" In the Coral Pointe Shopping Center "Near Publix"
1631 Del Prado Blvd. S Unit 401
Cape Coral, FL 33990
Direct Cell: 239-462-8171 Bus: 239-945-1414 ext 1287/Fax: 239-542-3334
Email: penny_lehmann@hotmail.com
Search the MLS on www.pennylehmann.com
www.floridamoves.com/penelope.lehmann

Search the MLS on www.pennylehmann.com in the Southwest Florida areas, retrieve MLS data of interest! Search the MLS by Map, City, County, Subdivision, Address, MLS Number, Waterfront, and More! Search Now & Save your listings! Are you looking for properties for sale and finding that they are already active contingent (under contract) yet they are still on the MLS? Now you can search listings in the MLS by narrowing down only active listings on www.pennylehmann.com